Is God calling you to set the table? The communion preparation team is looking for a few new volunteers to help set God's table by assisting in preparing the meal on the first Sunday of the month. Volunteers work in pairs for an hour in advance of church. The time commitment is just that hour a few times a year.
Setting up communion trays with grape juice and bread together is a wonderful opportunity to contemplate the gift given us with communion, to deepen your experience of communion, and to serve the United Parish community.
Latest Communion Preparation News
Lent and Easter Schedule 2019
Posted:
Feb 6 2019 - 4:13pm
Join us this Holy Season!
Lent:
Ash Wednesday
Wednesday, March 6
8am and 7pm Worship in the Chapel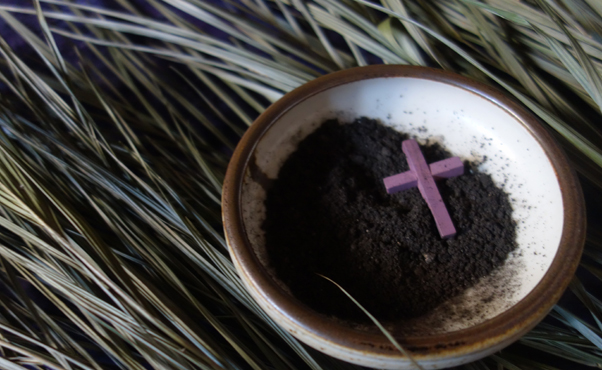 Lenten Dinner Church
Music and worship over a shared sacred meal.
Thursdays, March 14 - April 11
6pm Doors Open in the Parlor
6:15pm Worship Begins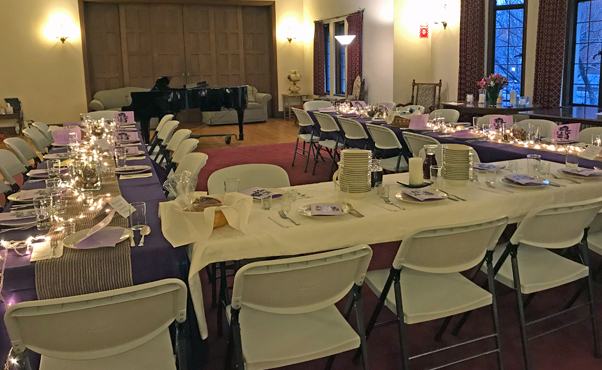 Holy Week and Easter:
Palm Sunday
Sunday, April 14
10:30am Palm Processional
11am Worship
12pm Hot Cross Buns at Coffee Hour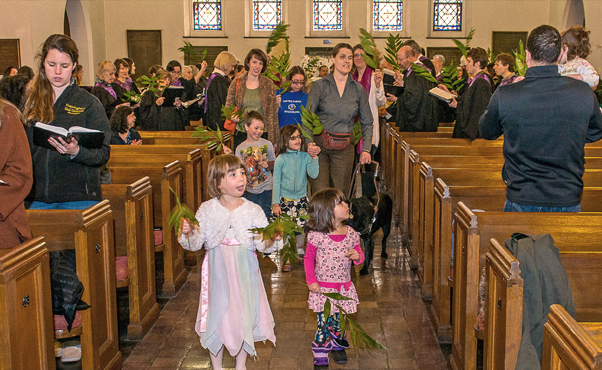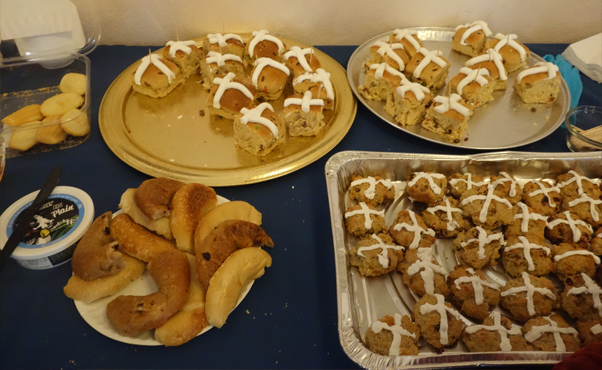 Maundy Thursday
Thursday, April 18
6:30pm Foot-Washing in the Chapel
7pm Worship and Communion in the Sanctuary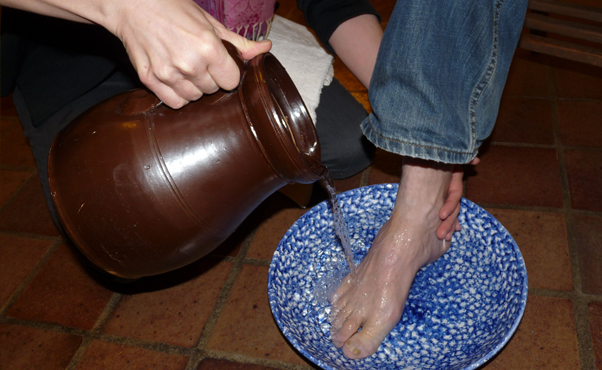 Good Friday
Friday, April 19
7pm Tenebrae Worship in the Sanctuary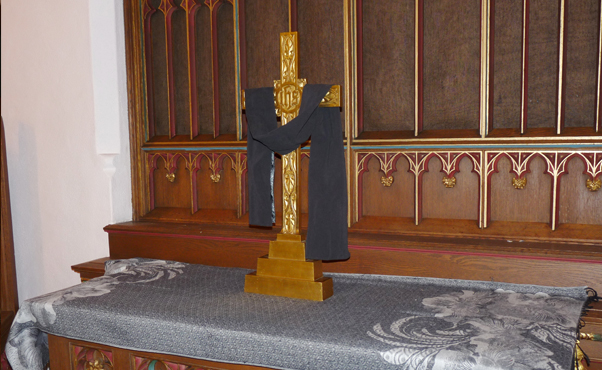 Easter Egg Hunt
Saturday, April 20
10am-12pm at Griggs Park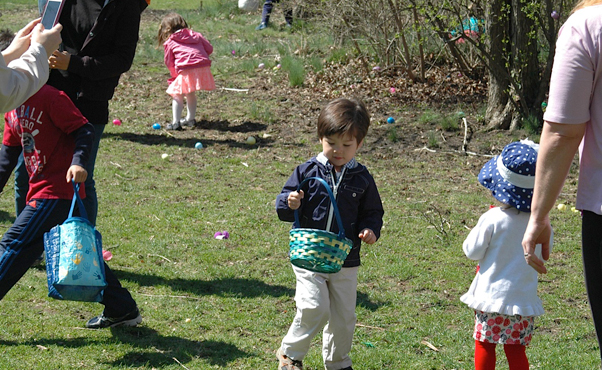 Easter
Sunday, April 21
9am Easter Breakfast in the Parlor
10:40am Concert Prelude with Brass Ensemble
11am Festival Worship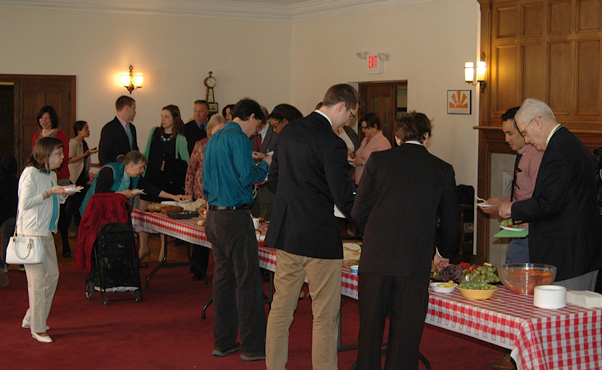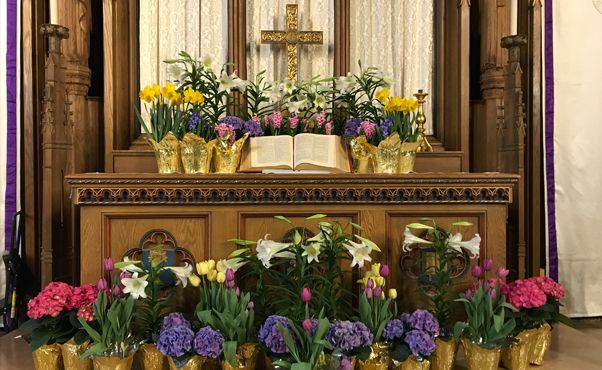 Communion Servers Needed
Posted:
Nov 9 2017 - 11:40am
Anyone from the congregation is invited to become a Communion Server. All you need to do is attend a short run-through in the Sanctuary at 10:30am on Communion Sunday, or be willing to help with Communion set-up and clean-up beginning at 10:00am. Both activities are easy to do, require very little time, and allow newbies and oldies to participate in this important ministry. We are looking for a multi-generational, multi-ethnic, multi-gendered team of regulars who are willing to serve once or twice a year. If interested, please email office@upbrookline.org.