By Kent French
December 21, 2017 - 9:23am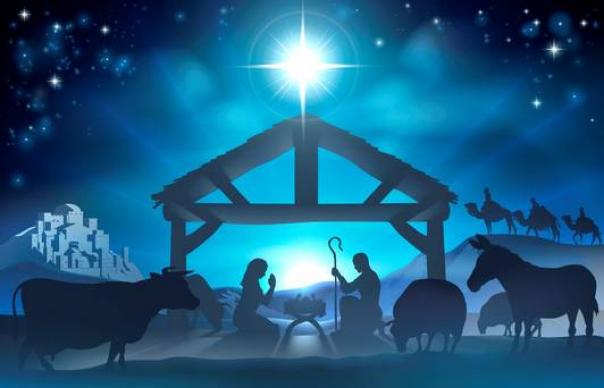 Throughout Advent, we speak in worship of waiting and watching for the Christ child. We light candles for Hope, Love, Joy and Peace on the Advent wreath. We pray for and preach about some renewed insurgence of God into our everyday lives.
It is a spiritual, seasonal exercise, reminding us that life is often about waiting and watching for good things to come. In starting the liturgical year again and speaking and retracing the words of the prophets and the angels' announcements, we walk alongside the people who eventually made their way to Bethlehem. Together we remember that spectacular, life-changing, God-birthing things can happen to everyday mortals like you and me. We remember that God still needs to break into the world every day.
On Sunday, we will once again bring this waiting and watching to a full culmination in our Christmas Eve celebrations.
Our all-ages pageant, normally at 5pm, will happen in 11am worship. While we have certainly prepared for this event, it will be largely unrehearsed, just like that first Christmas night. All of us are invited to take part in a retelling and impromptu restaging of the Christmas story. Costumes are available, especially for the youngest among us. Come at 10:45 to choose your costume...or bring your own.
At 7:30pm we will have our traditional Prelude Concert, followed by our Festival of Lessons and Carols at 8pm. This year's service will feature excerpts of Benjamin Britten's soul-warming Ceremony of Carols, with harp.
All are welcome. Both of these worship services are opportunities to invite friends and family into the warmth, music, kindness and Good News at United Parish. I look forward to celebrating with you and yours.
NOTE: Our first Missions Giving Christmas Fair raised over $6,000 for worthy organizations locally and around the world. If you did not yet have a chance to participate, we will still accept your orders and donations after our 11am worship.
Image credit: Christos Georghiou