By Kent French
April 22, 2021 - 8:03am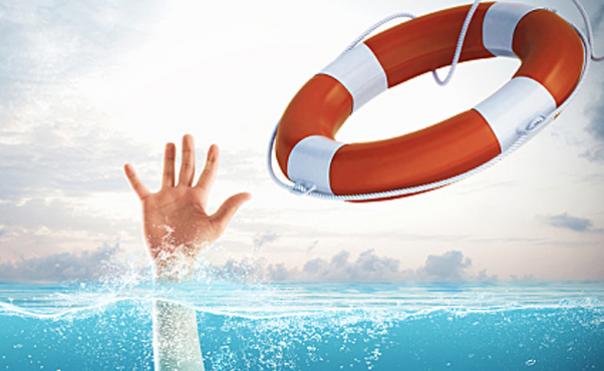 We can all agree that the past 14 months have been a doozy, unlike anything most of us can recall in living memory. Through all of it, I continue to be impressed and inspired by the resilience and ingenuity of our staff and congregation. We have held it together amazingly well. But it's not always easy.
About a decade ago, Anne Lamott offered a book on "the three essential prayers," called Help, Thanks, Wow (2012). For the next few weeks, we are going to reflect on the Help-Thanks-Wow moments of our past 12+ months and to prepare for whatever God may have in store for us in the year ahead. 
On Sunday, we begin with "Help!" thinking of all the ways we have needed help this past year, either individually or collectively: help with grocery shopping, online technology, job loss, sickness, loneliness, depression, the trauma of racism and violence, we can all come up with a list. The Bible is full of people asking for help, needing help, offering help, sharing help. Asking for and receiving help is an essential part of faithful living. We will focus on Psalm 86, a very personal prayer of needing help.
I look forward to joining with you on YouTube and in Zoom coffee hour. Afterwards, from 2-4pm, our ministry teams will share their dreams and hopes for the new year ahead. This is all a part of our "Stewardship Season," when we intentionally prepare to make our pledge commitments of time and money for our program and fiscal year ahead (July 2021-June 2022). 
In faith,
Kent
If you'd like to read or listen to previous sermons, or subscribe to our podcast, please click here.
If you'd like to watch previous worship services, please visit our YouTube page.
Image credit: adp.com