THRIFTY THREADS IS TEMPORARILY CLOSED DUE TO COVID-19.
Thrifty Threads is normally open Fridays from 1:00pm to 4:00pm, and Saturday from 11:00am to 3:00pm.
Thrifty Threads, Brookline's only thrift store, is located inside United Parish and is fully operated by volunteers.
Thrifty Threads has been open and serving the community for over 15 years. The shop is not only a source of income for this church, but is an important ministry serving Brookline and surrounding communities with good quality clothing at very low prices.
Items for sale include second-hand men's and women's clothing, jewelry, shoes and purses. Most items cost less than $10. Proceeds support the United Parish and its outreach and social justice programs.
If you have gently used clothing, jewelry, shoes or purses you would like to donate, please do so during our regular store hours.  We appreciate your generosity very much!
We would also love to have you join us in helping customers on a Friday or Saturday during store hours.  You do not have to work every week, possibly only once a month and then not the full time. Come join a wonderful group of volunteers, have fun, and maybe find a treasure or two. 
We can accept:
Gently-used or new clothing for all ages and sizes
Small household items like: kitchenware, vases, artwork, and books
We cannot accept:
Large items like furniture
Broken items
Baby equipment
Used socks or underwear
Whole house clean-outs
thriftythreads@upbrookline.org
Follow us on Facebook and Instagram.
Latest Thrifty Threads News
Thrifty Threads Book and Clothing Drive for Kids
Posted:
Feb 26 2021 - 4:51pm
Thrifty Threads is supporting four families who have shared some specific needs with organizations we have partnered with. We have passed along outfits for parents along with what we could to the children. It seems like there is also eagerness to receive books along with the clothing. Thrifty Threads would be thrilled to get picture books or infant books that your own family might have grown out of. We will pass them along with future clothing to these families. Contact thriftythreads@upbrookline.org to schedule a drop-off time.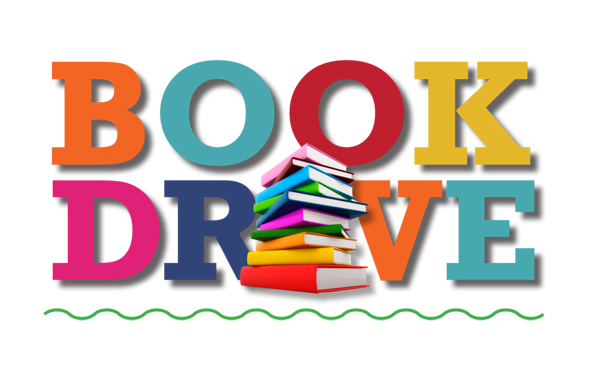 Thrifty Threads Volunteers Continue to Serve Community
Posted:
Jan 7 2021 - 3:57pm
On New Year's Day, volunteers took several boxes and bags filled with boots, coats, hats, gloves and winter clothing to Arlington Street Church to support the clothing closet maintained by the Friday Night Supper Program.
This week, we coordinated pick-up of two full carloads of clothing and housewares going to Nicaragua to support disaster relief there.
Donations of clothing and small household items are still welcome while Thrifty Threads is closed. Contact thriftythreads@upbrookline.org to schedule a drop-off time.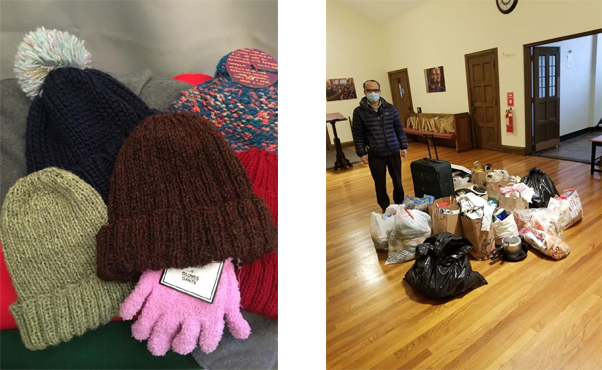 Thrifty Threads Online Shopping
Posted:
Jan 7 2021 - 3:50pm
Check out Thrifty Threads' Facebook and Instagram pages for tons of gently-used (or some new with tags) items for sale. Contact us via Facebook to let us know which items you'd like to buy and we'll be in touch to set up a contactless pick-up time. We can accept only exact change cash or checks payable to United Parish in Brookline. Proceeds go to the United Parish Emergency Fund. Contact thriftythreads@upbrookline.org.