Share your voice as a worship liturgist! Volunteer leaders are needed to take a turn leading parts of the Sunday service. A sign-up sheet for upcoming Sundays is in the lobby near the office. Brief training workshops for continuing and new liturgists are held periodically.
Latest Liturgists News
Liturgists Needed for Summer Worship
Posted:
Jul 30 2021 - 4:22pm
If you would like to read scripture or give an offering invitation this summer, please contact exalting@upbrookline.org with your availability.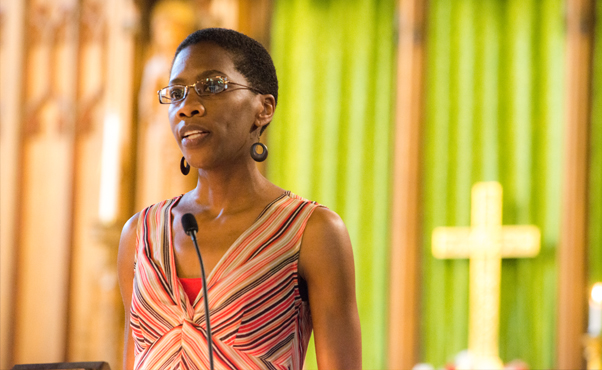 Calling All Liturgists!
Posted:
Jul 16 2020 - 12:05pm
If you've ever wanted to read the scripture or give the invitation to the offering, now is your chance! We want to hear your voice in worship! You can sign up for upcoming Sundays by clicking this link or by emailing exalting@upbrookline.org.