Hearts and Hands Ministry
The Hearts and Hands Ministry seeks to embody the love and compassion of Jesus by using our voices, eyes, hands and feet to support, comfort and care for our United Parish family during times of celebration and joy, sickness and healing, grief and loss. We are an active and diverse group of volunteer caregivers who:
Celebrate special milestones in the lives of our members by sending cards and delivering gift bags;
Care for our members who are coping with illness or related needs by visiting or telephoning, providing transportation to medical appointments, preparing and delivering meals, writing notes; delivering healing gift bags; knitting prayer shawls;
Comfort our members who are bereaved by sending cards, assisting with transportation; visiting and telephoning;
Gather in small groups to make items to include in gift bags (prayer shawls, mittens, baby blankets) or food, and participate in special projects to help United Parish members.
We welcome and encourage you to explore the variety of volunteer opportunities offered through this ministry.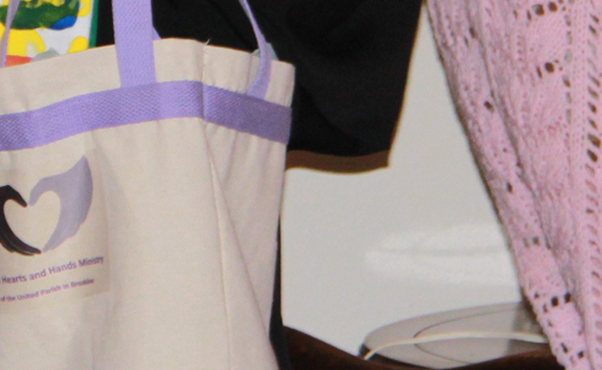 Contact:
Hearts and Hands Care Coordinator
Church Office (617-277-6860
Latest Hearts and Hands Ministry News
Hearts and Hands Service Day
Posted:
Apr 24 2019 - 11:25am
Saturday, May 4, 9:30am-12:00pm in the Choir Room at United Parish. We have blankets to make for high school seniors and babies, and gift bags to assemble for those celebrating joys or dealing with life's concerns. It's fun to socialize while working together. Beverages and snacks provided. Come for all or part of the time. All are welcome! Contact upheartsandhands@gmail.com.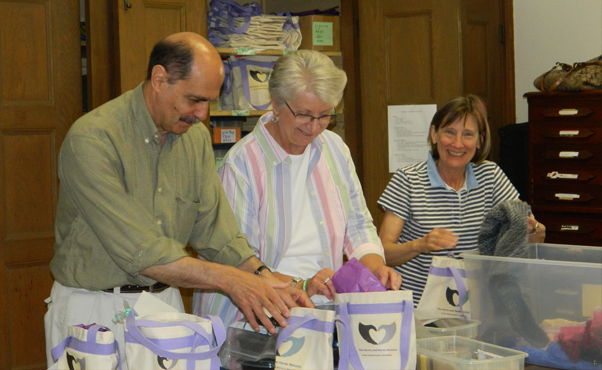 Hearts and Hands Souper Bowl Cooking Event
Posted:
Jan 17 2019 - 12:36pm
Please join the Hearts and Hands Ministry team in the Willett Hall kitchen, on Saturday, February 2, from 9:00am-12:00pm where we will make chili (gluten-free, vegetarian and with meat), corn bread and cookies to sell after worship on Super Bowl Sunday, February 3. Proceeds from the sale will go directly to the United Parish Emergency Fund. Cooking and conversation go hand-in-hand so this will be a perfect opportunity to learn more about this vital ministry and the many ways it serves the United Parish community. All are welcome – please come! For more information, please contact upheartsandhands@gmail.com.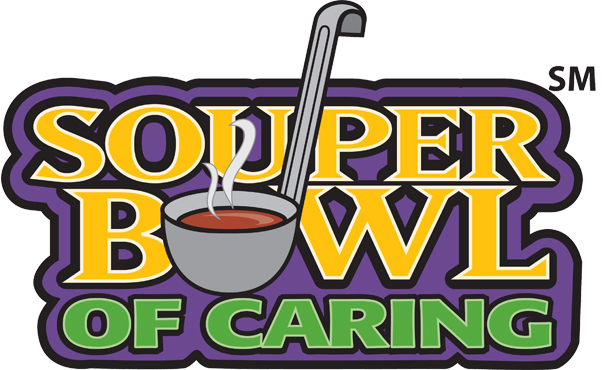 Hearts and Hands Gift Sale
Posted:
Nov 30 2018 - 11:31am
After worship on Sunday, December 2 and Sunday, December 9, the Hearts and Hands Ministry Team will be selling handmade fleece hats, origami Christmas ornaments, and more. Proceeds will go towards the United Parish Emergency Fund. Contact upheartsandhands@gmail.com.