The Chancel Choir is a non-audition community of adult singers anchored by four professional section leaders. We lead vibrant congregational song and enhance worship with inspired music of all styles and eras. We welcome singers of all levels of training and experience, incorporating musical and vocal training into our rehearsals.
Rehearsals are Thursdays from 7:00 - 9:00 p.m. in the Choir Room.
Want to get involved? Have questions?
Upcoming Chancel Choir Events
Latest Chancel Choir News
Recital by Tim McGowan
Posted:
Apr 4 2018 - 12:10pm
On Monday, April 16 at 7pm, Tim McGowan will be giving his Master's voice recital in the Sanctuary. Tim is the tenor section leader in the Chancel Choir. All are invited to attend this free concert. Contact Susan DeSelms at susan@upbrookline.org for more information.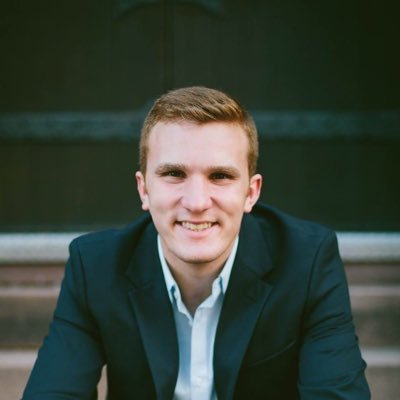 Learn more about Tim here.
Worship with Temple Shir Tikva
Posted:
Feb 15 2018 - 3:15pm
The Choirs of Temple Shir Tikva and United Parish in Brookline are joining together for our annual Interfaith Choral Collaboration on Friday, March 9 at 6:15pm at Temple Shir Tikva in Wayland, and Sunday, March 11 at 11am at United Parish. On Friday, join us as we step back in time four hundred years to experience the Sabbath as would the Italian Renaissance Jewish community. This Shabbat service will be accompanied by period instruments, and will recreate the atmosphere of prayer that belonged to the Jews of sixteenth century Italy. On Sunday after worship, we'll welcome our friends for a combined community potluck in Willett Hall. Contact Minister of Music, Susan DeSelms for more information at susan@upbrookline.org.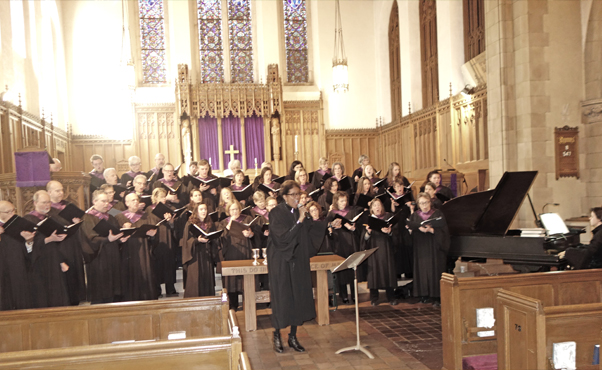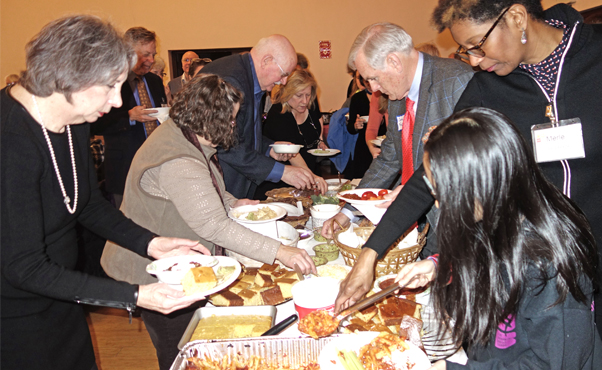 Singers Needed
Posted:
Nov 17 2017 - 11:29am
Your (Tenor or Bass) Voice is Missing! The Chancel Choir has been growing, filling the church space and the heart space with their robust and prayerful sound. As our Soprano and Alto numbers have swelled this autumn, we are especially in need of Tenors and Basses (low voices) to come explore their place in the choir. We welcome singers of any experience level! If the spirit has been moving you towards joining your voice in song during service, please consider joining our vibrant musical community in this way. We need your voice! The Chancel Choir rehearses on Thursday evenings at 7pm, and Sunday mornings at 10am. We welcome new singers throughout the year, in our Carolers choir (1st grade - 6th/7th grade) and in our Youth Choir (7th/8th grade-12th grade) as well! Please see Susan DeSelms (susan@upbrookline.org) or Liz Eschen (liz@upbrookline.org) or any of the choir members in robes after the service if you have any questions about what it is all about!