The Chancel Choir is a non-audition community of adult singers anchored by four professional section leaders. We lead vibrant congregational song and enhance worship with inspired music of all styles and eras. We welcome singers of all levels of training and experience, incorporating musical and vocal training into our rehearsals.
Rehearsals are Thursdays from 7:00 - 9:00 p.m. in the Choir Room.
Want to get involved? Have questions?
Upcoming Chancel Choir Events
Latest Chancel Choir News
World Premiere of Joshua: A new work composed by Christopher LaRosa
Posted:
Oct 10 2018 - 4:12pm
World Premiere of Joshua
A new work composed by Christopher LaRosa
Performed by the United Parish Chancel Choir & Boston University Trombone Choir
Susan DeSelms, organ
Don Lucas, conductor
Helen Hassinger, soprano
Kristen Murdaugh, alto
Tim McGowan, tenor
Sunday, November 11, 11:00am Worship Service
Joshua is a 15-minute, musical retelling of the Battle of Jericho composed by one of United Parish's most talented alumni and commissioned for the Chancel Choir by David Flanagan and Jeff Kline. In this story, the Israelites arrive at Jericho after their long Exodus, but Jericho resists God and does not offer the Israelites safe haven.  Through their faith in God, the Israelites win their Promised Land. The walls of Jericho fall and the city is destroyed along with virtually every living thing in it. It is a dramatic, and violent story that poses many questions and challenges for modern followers.
On Sunday, November 11, the United Parish Chancel Choir, joined by the Boston University Trombone Choir, will bring this piece to life in all of its dramatic, terrifying, and reverent beauty. We hope that you will come, bringing friends and family, to hear the world premiere of Joshua, presented by the musicians and in the venue that it was composed for. Together we will wrestle with the artistic incarnation of Joshua and the Battle of Jericho.
For more information, contact Minister of Music, Susan DeSelms at susan@upbrookline.org or 617-277-6860 x3.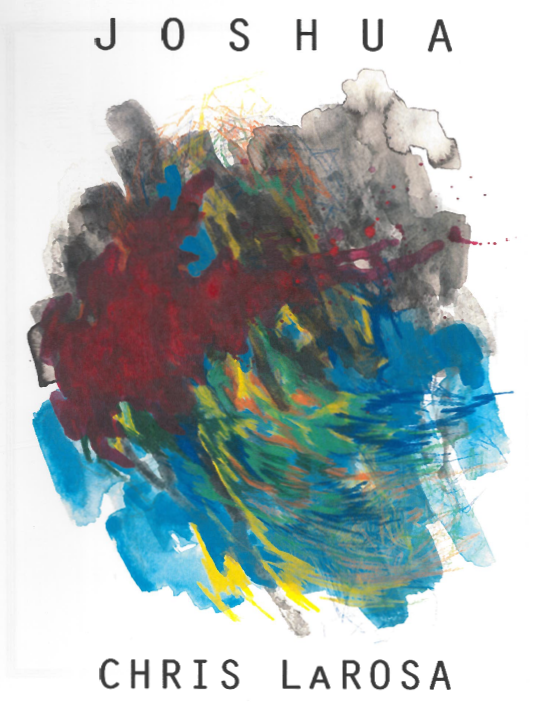 Recital by Tim McGowan
Posted:
Apr 4 2018 - 12:10pm
On Monday, April 16 at 7pm, Tim McGowan will be giving his Master's voice recital in the Sanctuary. Tim is the tenor section leader in the Chancel Choir. All are invited to attend this free concert. Contact Susan DeSelms at susan@upbrookline.org for more information.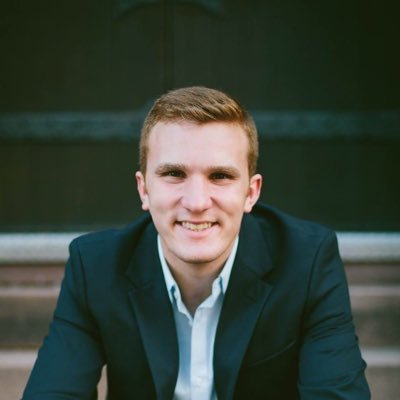 Learn more about Tim here.
Worship with Temple Shir Tikva
Posted:
Feb 15 2018 - 3:15pm
The Choirs of Temple Shir Tikva and United Parish in Brookline are joining together for our annual Interfaith Choral Collaboration on Friday, March 9 at 6:15pm at Temple Shir Tikva in Wayland, and Sunday, March 11 at 11am at United Parish. On Friday, join us as we step back in time four hundred years to experience the Sabbath as would the Italian Renaissance Jewish community. This Shabbat service will be accompanied by period instruments, and will recreate the atmosphere of prayer that belonged to the Jews of sixteenth century Italy. On Sunday after worship, we'll welcome our friends for a combined community potluck in Willett Hall. Contact Minister of Music, Susan DeSelms for more information at susan@upbrookline.org.