The Chancel Choir is a non-audition community of adult singers anchored by four professional section leaders. We lead vibrant congregational song and enhance worship with inspired music of all styles and eras. We welcome singers of all levels of training and experience, incorporating musical and vocal training into our rehearsals.
Rehearsals are Thursdays from 7:00 - 9:00 p.m. in the Choir Room.
Want to get involved? Have questions?
Upcoming Chancel Choir Events
Latest Chancel Choir News
Celebrating Black History Month with Songs of Hope, Survival, and Resilience: Negro Spirituals and Yiddish Labor Movement Songs
Posted:
Feb 2 2023 - 6:22pm
On February 10 and 12, the adult choirs of Temple Shir Tikva in Wayland and the United Parish in Brookline will join together once again to lead worship in both of our sanctuaries.
The choirs have been working on this incredible selection of choral pieces off and on for over a year, as their original collaboration was postponed due to a COVID surge.
Within the context of worship, they'll sing arrangements of two Negro Spirituals (Ezekiel Saw de Wheel and Hold On!) and two Yiddish songs coming out of the Labor Movement (Zol Shoyn Kumen di Ge'ulah and Mayn Rue Plats). Both Negro Spirituals and Yiddish "Spirituals" were a means of survival for people suffering under brutal oppression, and continue to inspire strength, hope, and faith.
We hope you can join us on Sunday, February 12 at 11am at United Parish.
Contact Minister of Music Susan DeSelms at susan@upbrookline.org for more information.
Minister of Music Susan DeSelms to be honored at Awards Ceremony
Posted:
Sep 2 2022 - 10:19am
As a result of her work on the Negro Spiritual Royalties Initiative, Susan is being honored as Music Director of the Year at the 53rd GBOS HONORS on Saturday, October 1, 2022 at 6pm at The Strand Theatre in Dorchester. Tickets to the Gala Event Award Ceremony and Hair Show are $50 each. Please see Susan to purchase a ticket or fill out the form online. It should be a really fun event! Contact Susan at susan@upbrookline.org.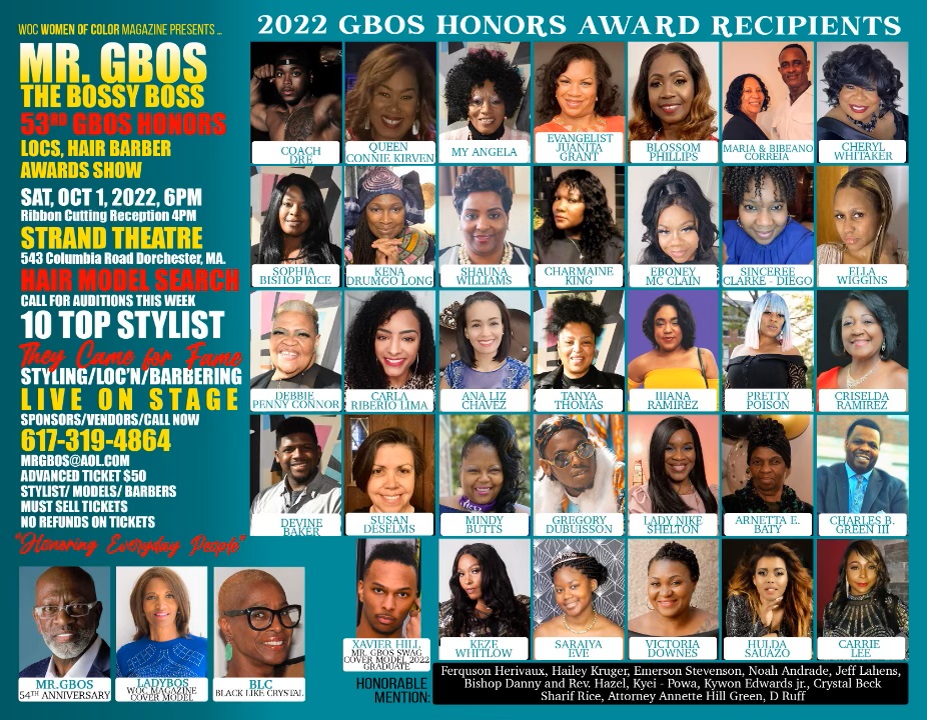 Pop-Up Backyard Hymn Sing
Posted:
Jul 14 2022 - 1:08pm
Pop-Up Backyard Hymn Sing
All are welcome!
When: this Sunday, July 17 at 5:30-8pm
Where: Jen B's backyard!
What to Bring:
Bring food and drinks to share; a lawn chair if you have one and it's convenient; and bring a song in your heart! If you play an acoustic instrument, bring it and play along with us!
What to Expect:
We'll sing, we'll socialize, we'll break bread and drink wine (or lemonade) and just have a good time! Minister of Music Susan will provide hymn/song packets. If anyone has a particular request, feel free to email her at susan@upbrookline.org before Sunday, or speak to her at church Sunday morning.
Hope to see some of you there!