Our special Intergenerational Church School days intentionally take into account the fact that there are learners of different ages and experiences in attendance. The programs seek to teach to the hearts of everyone present.
Intergenerational teaching and learning benefits both adults and children. It provides opportunities for all generations to understand the material differently and benefit from another perspective. It is a unique opportunity for the young to learn from the old, and for the old to learn from the young.
Examples of past Intergenerational programs include: World Communion Bread Making, Advent Wreath Making, Advent Spiral, and Holy Week Walk.
While we would like to strongly encourage participation from people of all ages, United Parish Safe Church Policy requires that children be accompanied by an adult.
Latest Intergenerational News
MLK Intergenerational Church School
Posted:
Jan 5 2023 - 1:14pm
The Children and Youth Deepening Team invites our whole community to join us in Willett Hall at 9:45am on Sunday, January 15 for a Martin Luther King Jr. Intergenerational church school event! Join for learning, art, fellowship, service, and refreshments as we embrace what it means to be a Beloved Community together. Contact Associate Pastor Amy Norton at amy@upbrookline.org for more information.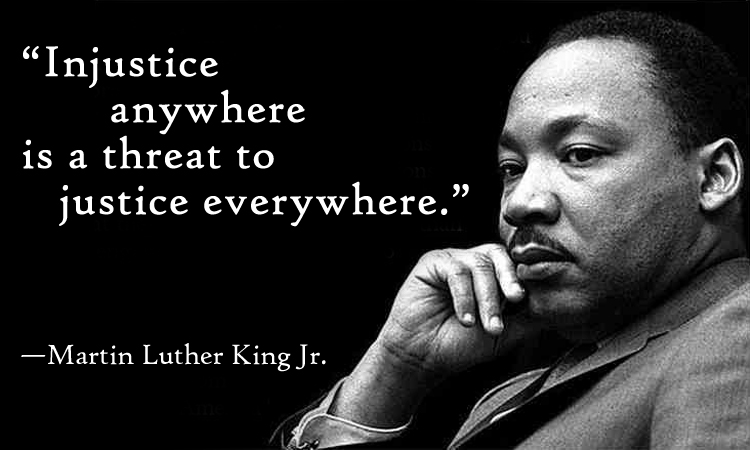 Advent at United Parish Calendar
Posted:
Nov 23 2022 - 3:46pm
We have a lot of wonderful programs happening over the next month. To help keep it all straight, click HERE to download a calendar featuring our special Advent events as well as our usual offerings, or pick up a handout on the welcome tables on Sunday.
Join us for a United Parish Family Christmas!
Posted:
Nov 15 2022 - 2:28pm
On Saturday, December 3 at 3pm, we will gather in the Parlor for music, cookies, cocoa and crafts for all ages. Then, the party will shift to the front lawn where we will trim a tree and offer warm drinks and caroling to people passing by. Come share in the spirit of this season by sharing the Spirit - who, after all, is the reason. If you would like to contribute to the event, please feel free to bring your favorite holiday sweet recipe to share. Please contact gathering@upbrookline.org for more information.