Our special Intergenerational Church School days intentionally take into account the fact that there are learners of different ages and experiences in attendance. The programs seek to teach to the hearts of everyone present.
Intergenerational teaching and learning benefits both adults and children. It provides opportunities for all generations to understand the material differently and benefit from another perspective. It is a unique opportunity for the young to learn from the old, and for the old to learn from the young.
Examples of past Intergenerational programs include: World Communion Bread Making, Advent Wreath Making, Advent Spiral, and Holy Week Walk.
While we would like to strongly encourage participation from people of all ages, United Parish Safe Church Policy requires that children be accompanied by an adult.
Latest Intergenerational News
Easter Egg Hunt
Posted:
Apr 6 2022 - 8:50pm
You are invited to gather with children and parents from the United Parish in Brookline for an Easter Egg Hunt on Saturday, April 16 from 9am-11am in Memorial Park. Our egg hunt begins at 9:30 (second round at 10am), and we will have an egg decorating table for some artful, intergenerational Easter fun! There will also be games and egg-hiding opportunities for our older children and youth. Please bring a basket for collecting eggs, and a blanket to sit on and look over your treasures collected. In case of bad weather, we will host the event inside United Parish. Come for lots of fun for children and adults - and of course, Easter treats. Contact nursery@upbrookline.org.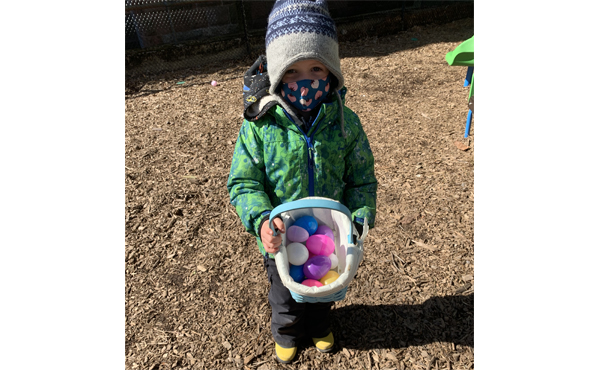 First Fridays Fellowship Night - April 1
Posted:
Mar 23 2022 - 9:06am
Join us on Friday, April 1 at 7pm on Zoom for April Fools' Day, the United Parish way! No, we're not kidding, April 1 is the first Friday of April, so let's have fun! Bring your hilarious memories of April Fools and share in the laughs with all generations of United Parish. All are welcome. Find the Zoom link in the weekly newsletter. Contact at gathering@upbrookline.org.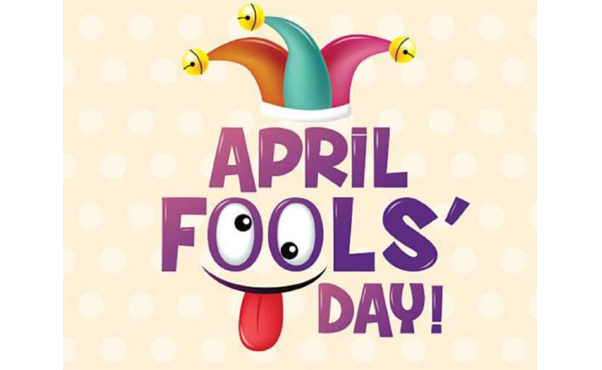 First Fridays - March 11
Posted:
Feb 24 2022 - 5:52pm
First Fridays Fellowship Nights
Are you married, single, dating, parents, grandparents, a teen, a child? Then, this is the event for you!
Join us on Friday, March 11 at 8pm for our first ever First Fridays United Parish Speed Dating Event! (This event was rescheduled from March 4.) Now, don't get cold feet, and no worries about who pays for the bill because this event will be online. We are taking a page from the GBIO connection process and offering space for United Parish members to get to know each other a little better. Join us and find out just how amazing, funny, thoughtful, kind, etc. the people sitting in your pew are. We hope this exercise will strengthen our ties and connections as we continue to reconnect in old and new ways. You will learn a lot about our United Parish family and maybe even a little about yourself. Join us! All are welcome. Find the Zoom link in the weekly newsletter. Contact gathering@upbrookline.org.