The Sanctuary and Chapel are beautiful spaces for a wedding. For numbers of around 70, the Chapel can also be used for a reception. We have a large hall (Willett Hall) downstairs that can accommodate up to 175 for a reception.
 Click HERE to fill out a Building Use Request Form.
PLEASE NOTE:  
Please make all requests a minimum of three weeks prior to requested date. 
The email address for building usage is buildinguse@upbrookline.org
We will tell you about availability on a date on the phone or by email. However, we will give quotes only after the full form is filled out.  
Events will be put on our calendar after a signed contract and a deposit are received.

The United Parish in Brookline proudly holds status in each of our three denominations as a welcoming and affirming (ABC), reconciling (UMC) and open and affirming (UCC) congregation. This means that we affirm both the ordination and covenantal loving relationships of all LGBTQ/Queer people.

We require that anyone holding an event on our premises respect and honor this position, help us maintain our building and grounds as a welcoming space for all LGBTQ/Queer people, and refrain from any anti-LGBTQ/Queer, homophobic, racist, sexist or xenophobic rhetoric or behavior. 
Sanctuary
First floor
650 people seated in pews
8,800 square feet
handicap accessible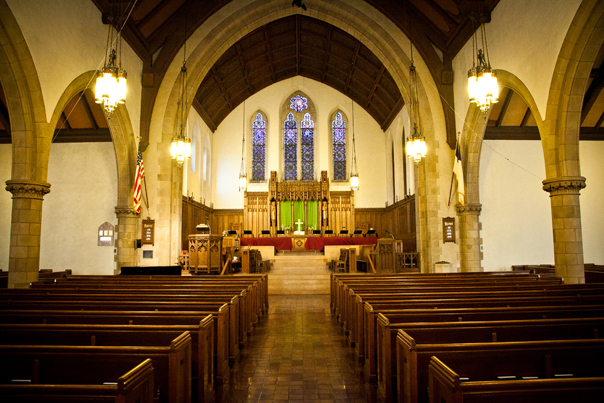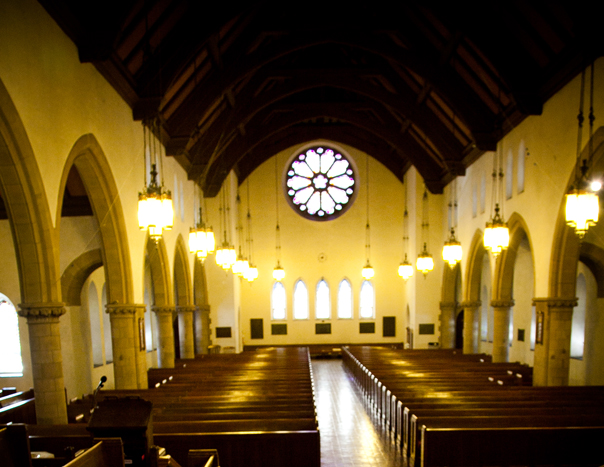 Chapel
First floor, directly off of the Sanctuary
70 comfortably seated in rows of chairs.
935 square feet
handicap accessible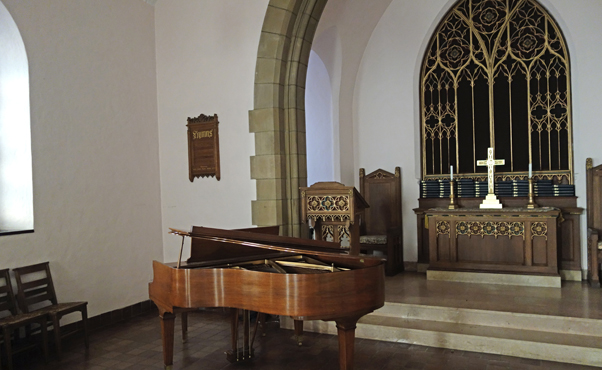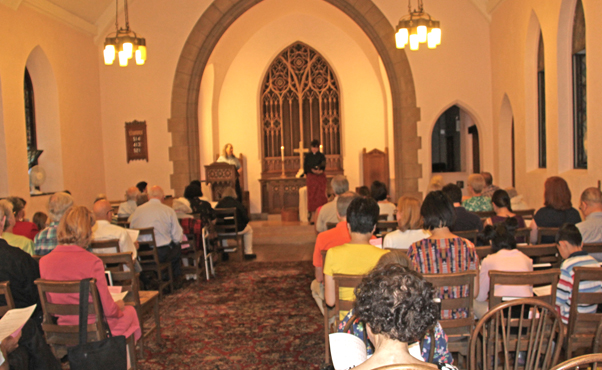 Willett Hall
Lower Level
3,404 square feet
Stage is 976 square feet
no handicap accessibility