At United Parish, we believe that small groups provide comfortable environments where we get together to explore faith and life.
20/30 Vision
20/30 Vision is a group for adults in their twenties and thirties who come together to deepen their faith through Bible study, community service and social justice activities, and fellowship and fun.  Read more >
Centering Prayer
Centering prayer is a form of meditation in the Christian tradition using the breath and a sacred word to help center ourselves in God's Presence. It is a spiritual practice that we learn about and practice together.  Contact: Alisa Joyce, Associate Pastor.
Growing Grandparents
Growing Grandparents is a place for active grandparents to share ideas and experiences during this special time of life. Read more >
Interested in starting an affinity group?
Do you have an idea for an affinity group?  Decide on a purpose for the group, gather at least three others who are interested in joining, and contact the church office so a pastor can follow up with you.
Upcoming Affinity Groups Events
Latest Affinity Groups News
20s/30s and Youth Potluck Party
Posted:
Aug 6 2019 - 9:48am
The 20s/30s and the youth are getting together on Sunday, August 11 at 5pm for a send-off for one our members/friends who is moving away for grad school. The dinner will be held off-site and it's a Middle Eastern-themed potluck. Vegan options appreciated. Contact 2030vision@upbrookline.org to sign up.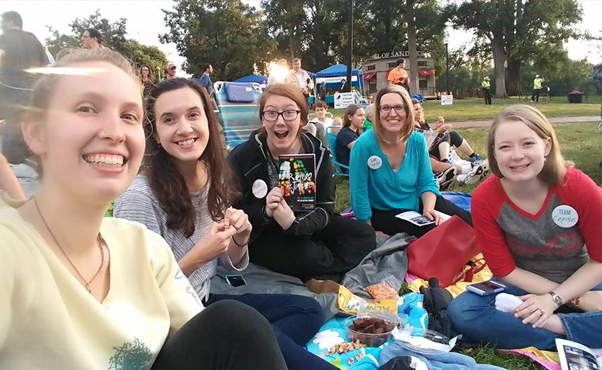 LGBTQ Quarterly Brunch: Friends, Fellowship and Brunch
Posted:
Mar 6 2019 - 10:20am
United Parish is starting a new social group for lesbian, gay, bi, trans, and queer folks within our church as a way to build community. We'll be gathering together one Sunday a season (winter, spring, summer, fall) for brunch after worship. Join us for the kick-off brunch on Sunday, March 24 around 12:15pm. We'll meet in the Marion Street lobby and head to Jin's Asian Cuisine (329 Harvard Street, 7-minute walk from United Parish) for an all-you-can-eat brunch ($13.50 per person; financial assistance available). Contact Seminarian Wilson Hood at wilson@upbrookline.org.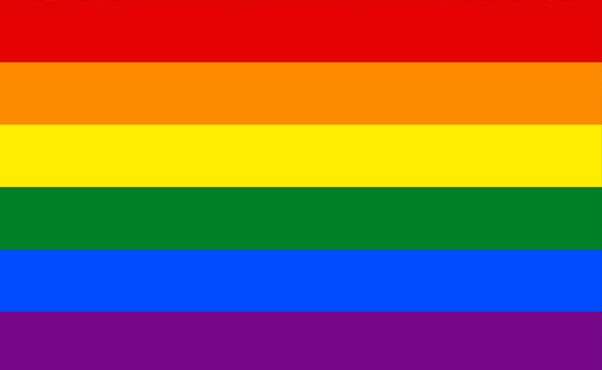 20/30s and Growing Grandparents
Posted:
Feb 13 2019 - 10:26am
The 20/30's and Growing Grandparents groups will be joining together again after the worship service on Sunday, February 24. The groups are having a storytelling day, sharing stories on the theme "Head Fake." A "head fake" is a situation in which someone believes that they are learning something simple, but are actually learning about something different and more meaningful. For example, high school football team members think they are learning football skills, when they are actually learning the deeper lessons of being part of a team, working hard, being disciplined, how to lead, to follow, etc. All are welcome! Please contact growinggrandparents@upbrookline.org or 2030vision@upbrookline.org if you are planning to attend, and also whether you will consider sharing a story.